Meet Dr. Hauschka: Your New Favourite Natural Beauty Brand
Founded in 1967 by Dr. Hauschka and Elisabeth Sigmund, Dr. Hauschka create ethical and natural skincare, bodycare, and make-up for an all-natural you. Formulated without mineral oils, silicones, and synthetic preservatives, their products are made with 100% natural raw ingredients, most of which are organic and often of biodynamic quality. Their effective formulations provide all skin conditions with products that nourish, support, and strengthen the skin so that it stays healthy and radiant. 
Creating individual formulations with carefully chosen medicinal plant extracts based upon its individual effects on the skin, you can trust Dr. Hauschka's products to nourish, protect, and balance your skin from day to night. Whether you have dry, sensitive, oily, or blemish-prone skin, each product is carefully researched to ensure that it is ethically and sustainably sourced. From gentle cleansers, to hydrating moisturisers, and nourishing eye creams. Discover our favourite and bestselling Dr. Hauschka products to help you get started on your natural beauty journey...
Shop Dr. Hauschka now here.
Top 5 Bestselling Dr. Hauschka Products
Is your skin feeling dry, sensitive, and in need of nourishing care? This rich, comforting day cream is an iconic classic in the Dr. Hauschka skincare range for its abilities to instantly soothe and nourish normal, dry, and sensitive skin that is prone to redness and irritation. Rich and luxurious, it is infused with a combination of Shea Butter, Rose Petal Wax, and Avocado Oil to protect and help retain moisture, leaving your skin feeling comfortable and calm. The addition of extracts of Marshmallow and St. John's Wort soothes redness, hydrates, and fortifies the complexion. Due to the high oil and wax content, Dr. Hauschka Rose Day Cream is particularly great at offering protection for the whole family during Winter time. However, if you're after something more lightweight during the Summer months, we suggest Dr. Hauschka Day Cream Light as a refreshing alternative.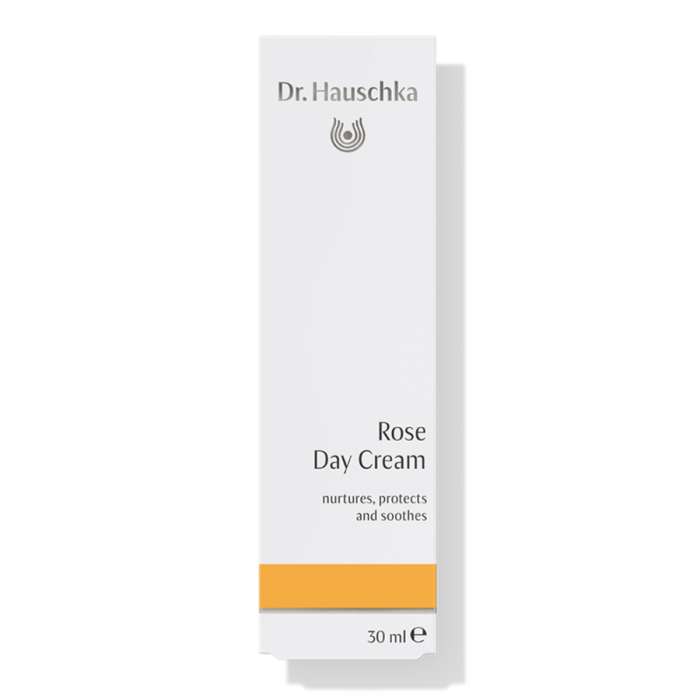 Expertly developed for all skin conditions, this cleansing cream gently cleanses, exfoliates, fortifies, and refreshes to protect the skin's natural protective layer for a radiant and healthy complexion. Blended with high-quality medicinal plant extracts of Calendula, Chamomile, Anthyllis, and creamy Sweet Almond Meal, this nurturing facial cleanser balances and revitalises the skin to help minimise the appearance of pores. For best results, we recommend using this product in the morning and evening.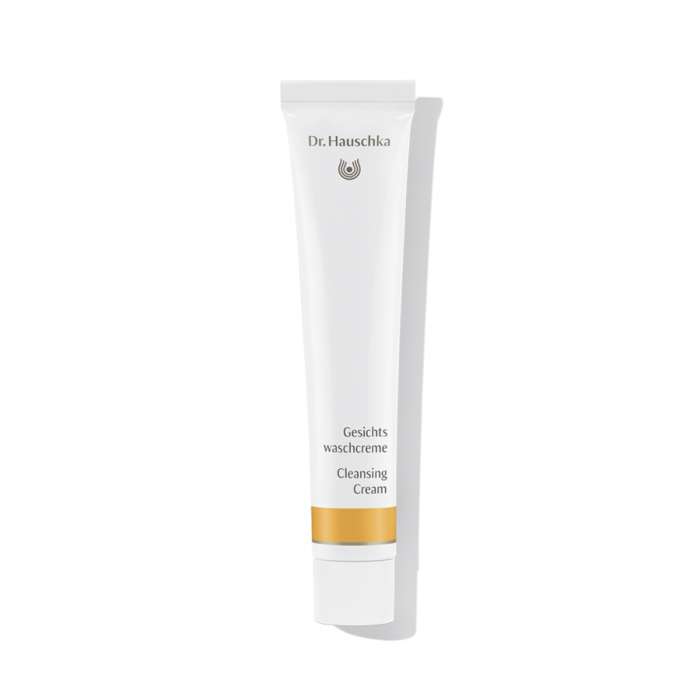 The skin around your eyes is incredibly delicate. No matter your skin condition, this Dr. Hauschka Eye Cream smooths, nourishes, and refreshes the skin around the eye area. Quickly absorbed and perfect beneath your make-up, not only does it soften and refine, but it also helps to keep the eye area firm and resilient. Enriched with a blend of Pineapple, Marshmallow, and Calendula, this lightweight eye cream has a calming and revitalising effect that helps to smooth the appearance of fine lines and wrinkles. Blended with Rose Distillate and nurturing Avocado, Macadamia Nut, and Sea Buckthorn Oils, this hydrating eye cream moisturises, tones, and refreshes to leave the eyes looking bright and luminous.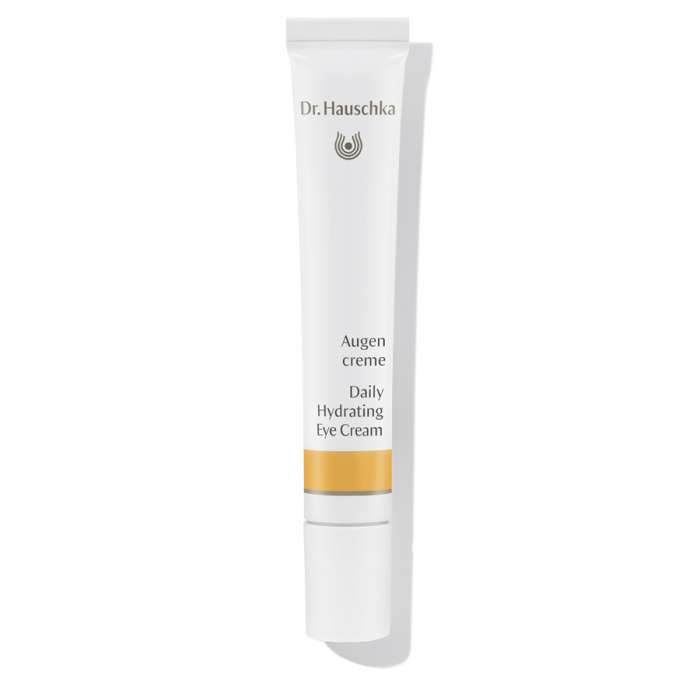 Keep your hands feeling hydrated and soft throughout your day with this luxurious hand cream. Quickly absorbed without leaving any greasy residue, its nourishing formula leaves overworked, dry hands feeling soft and smooth (it is even great on rough elbows)! Supercharged with Blackthorn, Anthyllis, Beeswax, and Wheatgerm Oil, this nourishing formula preserves moisture and create visible smoothness. Whether you're at home or on the go, this will be your new trusted companion for hard working hands.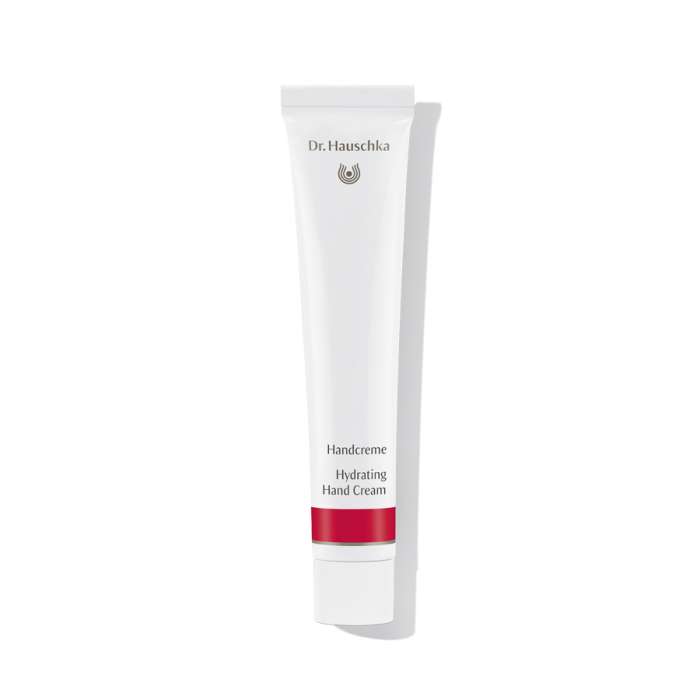 This award-winning product is loved by beauty editors around the globe, and for a very good reason. Creating a fresh, luminous complexion this bronzing tint can be mixed in your hand with your favourite daytime moisturiser to create a natural, beautifully bronzed complexion while softening the appearance of blemishes and imperfections. Suitable for all skin conditions, this translucent bronzing tint adds a radiant glow to every complexion, and is formulated with tinted mineral pigments, Olive Oil, and extracts of medicinal plants including Anthyllis and Witch Hazel that blends with your skin tone to create a fresh, sun-kissed complexion.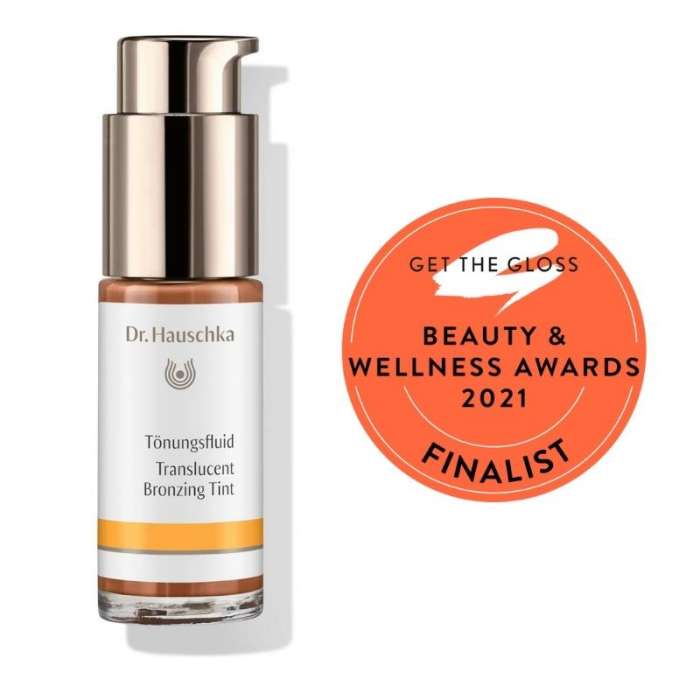 Are you ready to reveal a brighter, more radiant complexion? Discover everything you need to know about our NEW limited edition Antioxidant Box here.